OUR PRODUCTS and

ENERGY HEALING SERVICES
The Usui Shiki Ryoho System of Natural Healing provides "spiritually guided life force energy" for stress reduction, balancing/clearing the Chakras, and relaxation promoting overall enhancement of the self-healing processes of the body.
Certified

QUANTUM-TOUCH®

Practitioner
Heart-centered, energy based healing, utilizing breathing and body awareness to support physical, mental, emotional and spiritual health. Quantum touch 'turbo charges' the effectiveness of other healing modalities, accelerating the healing process.
Certified

ACCESS CONSCIOUSNESS® BARS

Practitioner
Access Bars is an energy modality activating 32 points on the head, releasing and clearing the electrical charge behind subconscious thought patterns, behavioral patterns and limitations. Each point corresponds to stored considerations, thoughts, beliefs, decisions, emotions, points of view and attitudes carried throughout this and other lifetimes. Common benefits include creating greater coherence in life, improved health, eliminating depression, increased work performance, unlocking creativity, improving relationships and money flow, clarity, deeper sleep, handling stress and greater ease dealing with challenging situations. The invitation of Access is to help you acknowledge the infinite being you truly are and to generate an ideal life beyond your current beliefs around your identity.
ZYTO™ Biocommunication Scans
An Alternative Way to Know Which Nutritional Supplements and Essential Oils are Right for YOU!
Getting a ZYTO™ biocommunication scan is a safe, simple and painless process. During the scan, subtle energetic impulses are introduced to your body. Your body will naturally respond to this communication and the ZYTO™ software records each response, letting you know which Young Living products your body needs to restore your optimal health.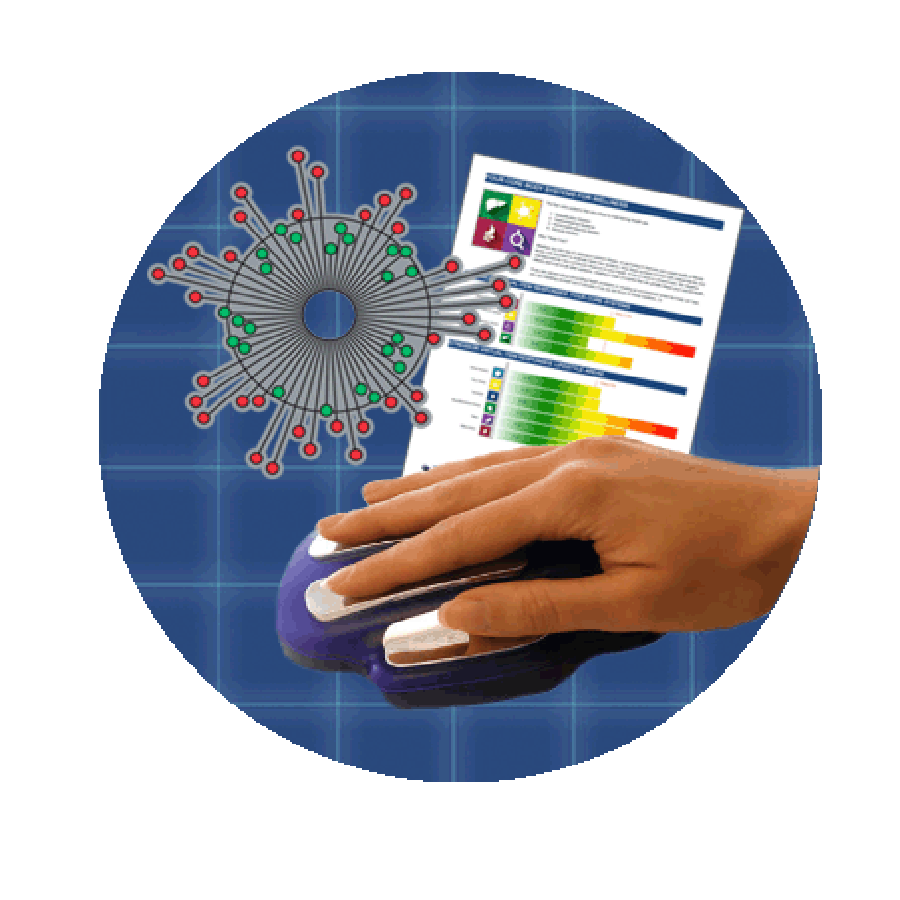 SPIRIT WILDCRAFT

Herbal Blends
Spirit Wildcraft Herbal Blends are responsibly grown and harvested to be a blessing from my hands to yours! Both therapeutic and magical, choose from a wide selection of natural incense, smudge bundles, single herbs and herb mixes for purifying and setting positive intention.
Auricular Acupressure is a form of complementary or alternative medicine used to treat and manage pain for those who seek nonpharmacologic pain management, for weight loss, and those seeking to break addictions. Made with small botanical, metal or magnetic seeds, light pressure applied several times daily activates the same acupoints as acupuncture without needle insertion. It's safe, noninvasive, and effective in providing statistically significant improvement in well-being.

SESSION PRICING
REIKI/QUANTUM TOUCH® or
ACCESS CONSCIOUSNESS BARS
ENERGY HEALING SESSION
$55 - 30 Minute Session
$75 - 60 Minute Session
$25 - ZYTO™ Scan and Report
Free ZTYO™ Scan with first 60 Minute Session
$45 - Auricular Acupressure

$45 - Ear Candling, both ears
/