Usui/Holy Fire® III Reiki Master/Teacher
The body has the amazing ability to heal itself. To do so, complete relaxation is beneficial in that goal. The Usui/Holy Fire® III System of Natural Healing provides "spiritually guided life force energy" for stress reduction, balancing/clearing the Chakras, and relaxation promoting overall enhancement of the self-healing processes of the body. Kimberly J. Brannon is a Professional Member of the Reiki Membership Association and member of the Reiki Healing Association.
Certified

QUANTUM-TOUCH®

Practitioner
A Heart-centered, energy based modality, utilizing breathing and body awareness to support physical, mental, emotional well-being and spiritual health. Quantum touch 'turbo charges' the effectiveness of other energetic modalities, accelerating the self-healing process.
Certified

ACCESS CONSCIOUSNESS® BARS

Practitioner
Access Bars is an energy modality activating 32 points on the head, releasing and clearing the electrical charge behind subconscious thought patterns, behavioral patterns and self-imposed limitations. Each point corresponds to stored considerations, thoughts, beliefs, decisions, emotions, points of view and attitudes carried throughout this and other lifetimes. The invitation of Access is to help you acknowledge the infinite being you truly are and to generate an ideal life beyond your current beliefs around your identity.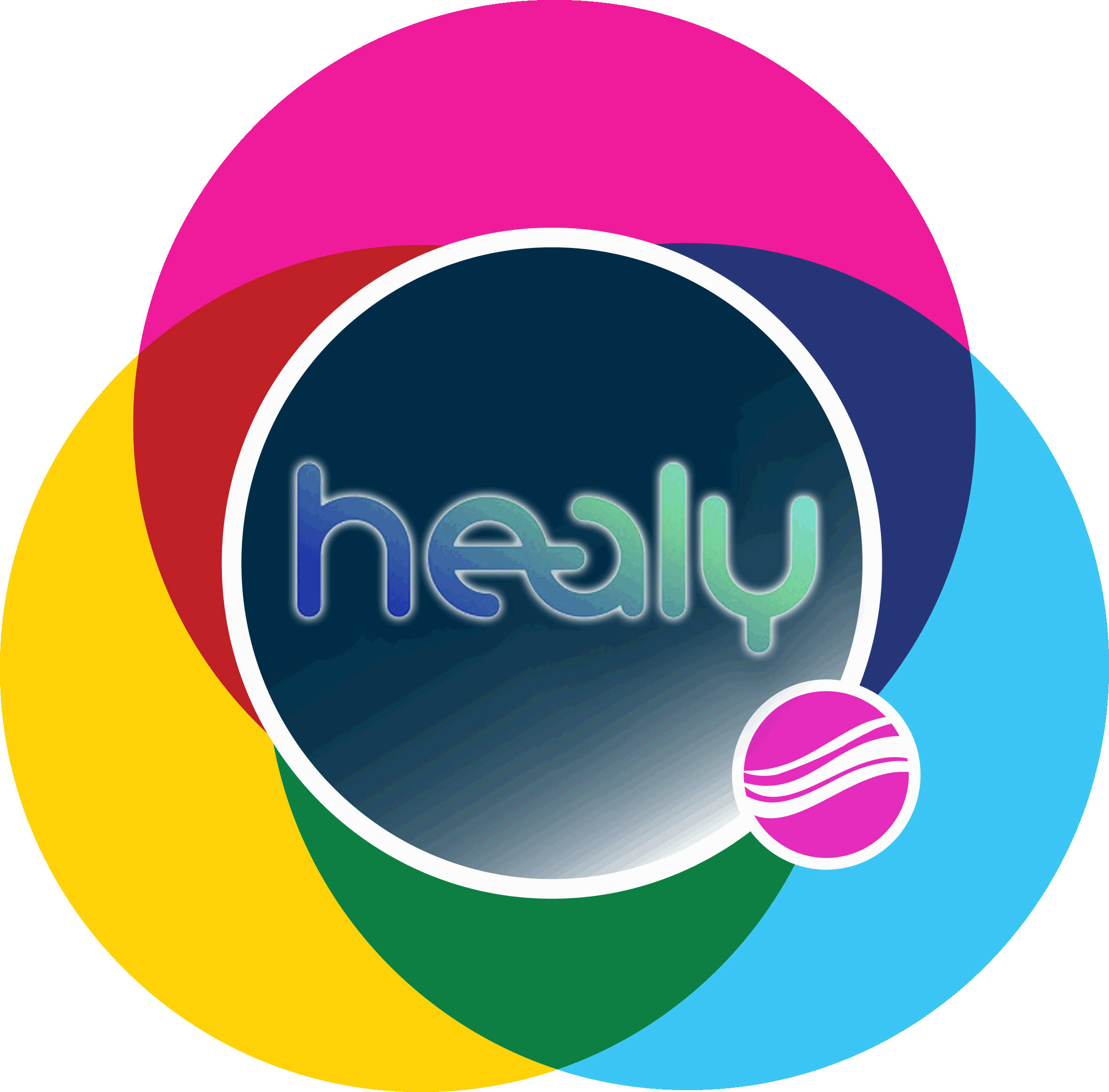 HEALY RESONANCE

Frequencies for Life
The Healy Device has non-medical applications that use Individualized Microcurrent Frequencies (IMF) to help balance and harmonize your Bioenergetic Field (Chakra Systems, Meridians) relieving stress in support of mind and body wellness. Individualized Healy Frequencies may be requested as an add on service during your session to promote health, vitality and overall wellbeing.
Please Note: The Healy is a microcurrent medical device that has been used in Europe for treatment of chronic pain, fibromyalgia, skeletal pain and migraine, as well as for the supportive treatment of mental illnesses such as depression, anxiety and related sleep disorders. Healy has been cleared by the U.S. Food and Drug Administration ONLY for local relief of acute, chronic, and arthritis pain and muscle soreness due to overexertion, all other applications of Healy are not recognized by the FDA or in the United States as "conventional" medicine. The Healy programs and other advice are recommendations that depend on user input. The content displayed by the programs and HealAdvisor App does not constitute medical advice, which can only be provided by a medical professional. If you have or suspect you may have a medical condition, or if you are under the care of a healthcare professional, you should consult your practitioner before following Healy recommendations. The Healy does not diagnose, treat or cure any medical condition and should not be used in lieu of advice from a licensed medical professional.

ZYTO™ Biocommunication Scans
An Alternative Way to Determine Which Nutritional Supplements and Essential Oils are Right for YOU!
Getting a ZYTO™ biocommunication scan is a safe, simple and painless process. During the scan, subtle energetic impulses are introduced to your body. Your body will naturally respond to this communication and the ZYTO™ software records each response, providing suggestions for which Young Living products may restore optimal balance. A ZYTO™ Scan generates an FDA compliant report which can be printed or emailed to you immediately after completion.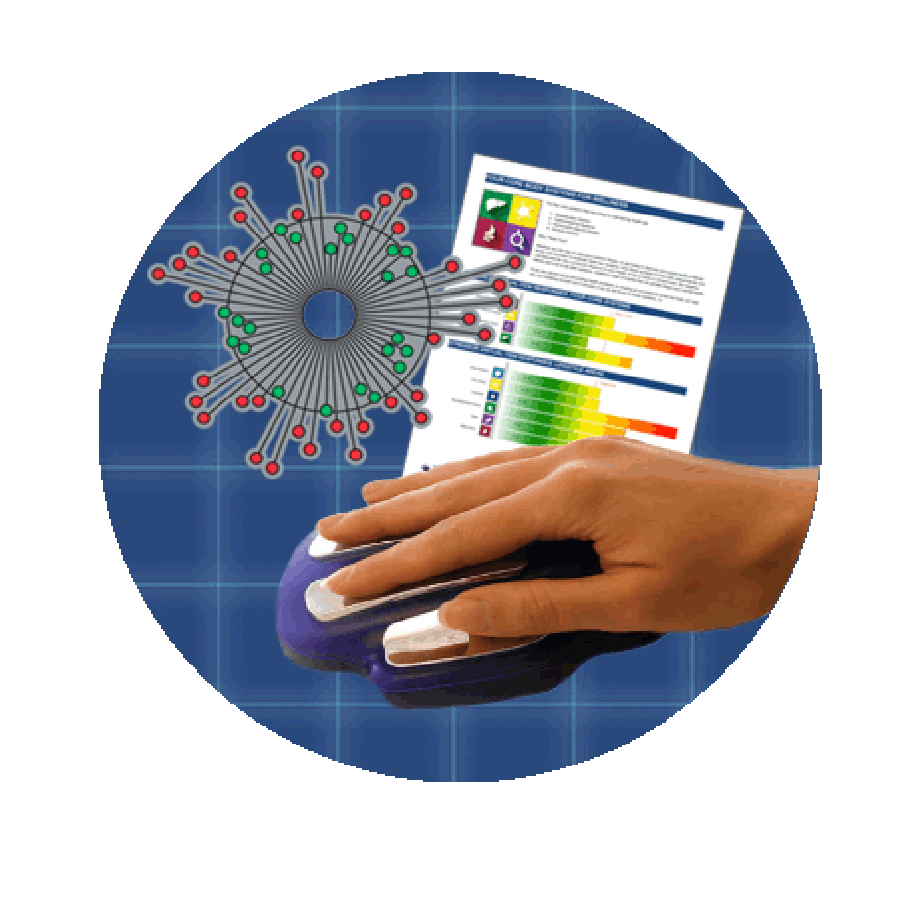 SPIRIT WILDCRAFT

Herbal Blends
Spirit Wildcraft Herbal Blends are responsibly grown and harvested to be a blessing from my hands to yours! Choose from a wide selection of natural incense, smudge bundles and herbal bath blends for purifying your environment and setting positive intentions.
AURICULAR ACUPRESSURE

EarSeeds® Certified Practitioner
Auricular Acupressure is a form of complementary therapy used for those who seek nonpharmacologic pain management, for weight loss, and those seeking to minimize anxiety (including PTSD) or break addictions. Made with small botanical, metal or magnetic seeds, light pressure applied several times daily activates the same acupoints as acupuncture without needle insertion. It's safe, noninvasive, and effective in providing statistically significant improvement in well-being.

SESSION PRICING

REIKI/QUANTUM TOUCH® or ACCESS CONSCIOUSNESS BARS
$75 - 60 MIN SESSION of Reiki/QT or Access Bars
$25- Add Healy Frequencies to your Session
$25 - ZYTO™ Scan and Report
Free ZTYO™ Scan with first 60 Minute Reiki/Quantum Touch® or Access Consciousness Bars Session
$45 - Auricular Acupressure

Availability may change. Texas clients are usually seen weeks 2-4 and Louisiana clients during the last or beginning week of each month.

Distance sessions are also available at any time.

/